Beers 2023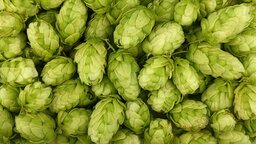 We expect to be serving around 230 beers during the festival. They will be dispensed as cask through handpull or gravity along with real ale in key keg plus premium European beers.
Our 2023 Beer list is in four sections and you can download each by clicking the links:
We will post images of the beer set up on our Site Transformation Progress page. It looks very different to this one from previous festivals.