Wine, Mead and Gin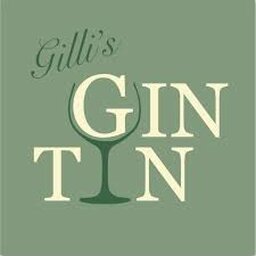 Wine, mead and gin will be available for those whose choice is other than beer or cider.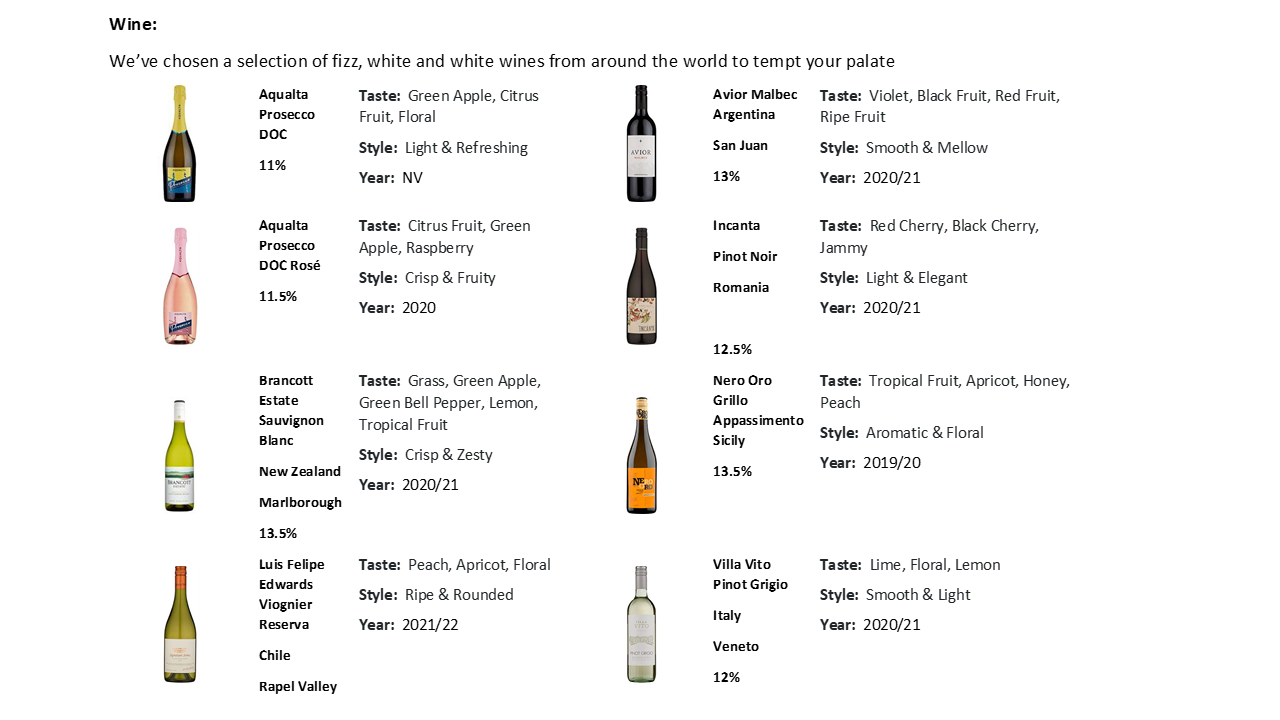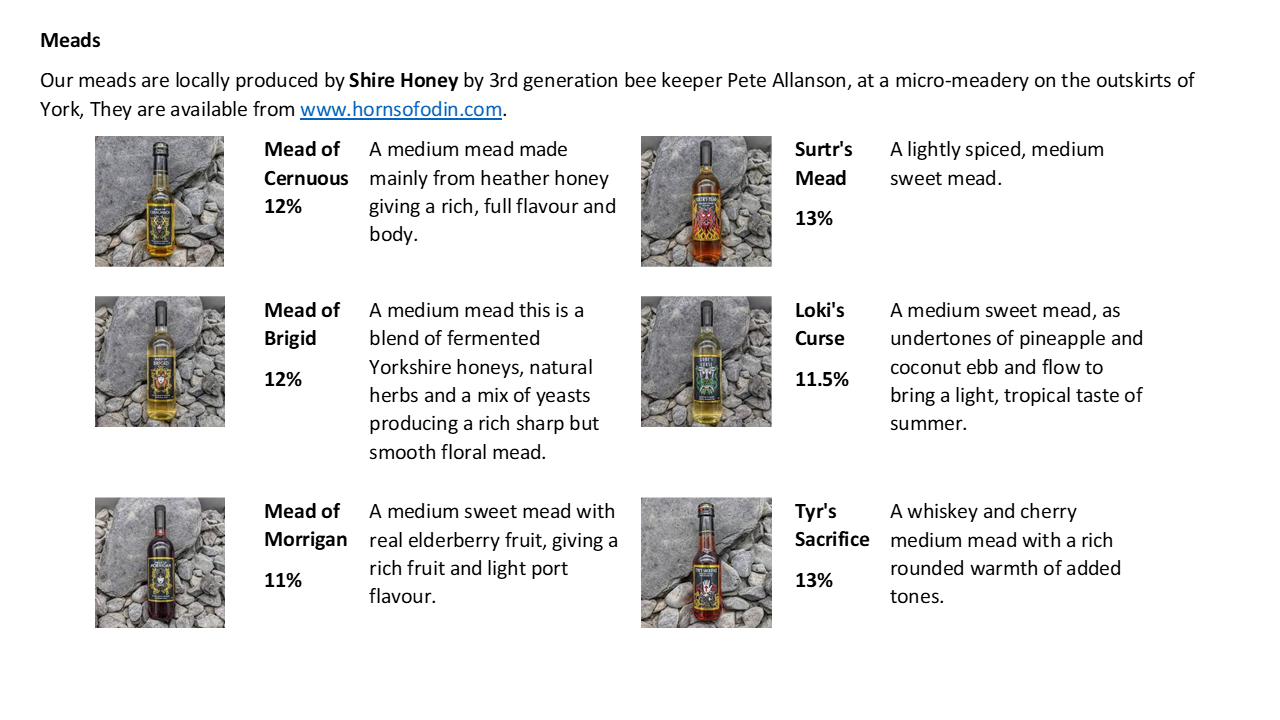 Gilli's Gin Tin has been active for years and is a regular fixture at festivals across the UK. Housing over 40 gins this beautifully converted horse box has made weddings, parties and corporate functions extra special, it's even famously appeared on This Morning.
Now run in a partnership of two, Gilli's continues to offer specially chosen gins and we have extended our offering to include delicately prepared baked goods and homemade chocolates through our sister company, MoodyMare. Some of which you can enjoy during the festival.
https://yorkshiregintin.co.uk/