Sponsors
Many thanks to our wonderful sponsors, without whom we would not be able to run the festival.
These packages are still available on a first come, first served basis - where you'd like to support us please contact sponsorship@yorkbeerfestival.camra.org.uk for details. You'll be invited to the trade session, have your logo and description on the website and credited in the programme.
To advertise in the programme please contact Neil Richards at Paper Red Media by phone on 01536 358670 / 07710 281381 or email moc.tenretnitb@sdrahcir.n moc.kooltuo@aidemderrepap.
Banners £125+VAT - display your banner at the festival (approx. 2.5m x 0.7m)
Cycle park £100+VAT - display up to 3 of your banners on the fence in our cycle park.
Sponsor a cask £100 +VAT
This page will be updated as we finalise the list.
Our sponsors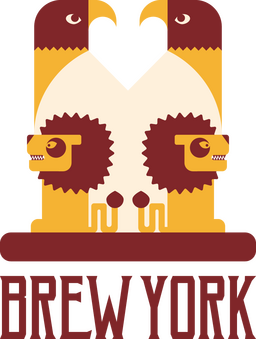 Brew York
is a Yorkshire based brewery founded in 2016 by friends Wayne Smith and Lee Grabham. Whilst renowned for its quirky and playful approach to brewing, Brew York operates with a passion for creating a wide range of exquisite and delectable beers.
Brew York's recipes take inspiration from a wide variety of areas, including Yorkshire's diverse surroundings, the rich heritage and history of York, and famous pop-culture references from films and music.
In 2022, Brew York was awarded SIBA Brewery Business of the Year for showing itself to be 'an outstanding brewing business'.
Find out more at the
Brew York Website
or on
Facebook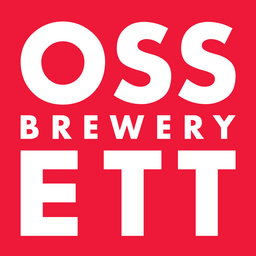 Ossett Brewery is a progressive and passionate independent brewery located in the heart of Yorkshire. Borne of family values; unity, team work and integrity. Crafted over two decades we've perfected the science of producing ales of consistently high quality and honed the art of brewing beers that are loved by all.
The brewing is made up of two core brands: 1. Real Ale – Ossett 2. Modern Craft - SALT


Find out more at the Ossett website or on Facebook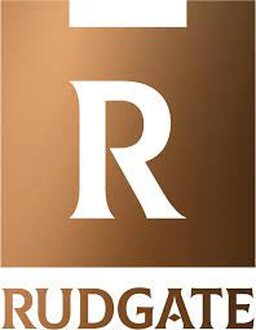 Rudgate Brewery is in its 30th year and the brewery is situated at the heart of Yorkshire in the Vale of York in the former ammunition building of RAF Marston Moor Airfield.
The name comes from the old Roman road of `Rudgate' which runs through the airfield. This road led the Vikings along our vale defeating the Romans in their steps. This road and its history is what instigated the main theme of Vikings for the brewery.
We are nationally recognised with several awards to its name including CAMRA Overall Champion Beer of Britain 2009.

Find out more at the Rudgate website or on Facebook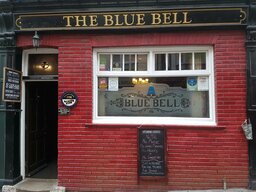 The Blue Bell Established in 1798 and listed as Grade II*, The Blue Bell is York's smallest and most beautiful pub. Last decorated in 1903 and retaining all of its Edwardian charm, a drink in The Blue Bell is truly a step back in time.
Voted York CAMRA Pub Of The Year 2022, there are at least five cask ales always on offer; from Blondes to Bitters and IPAs to Milds, there's always a great pint and friendly service waiting for you at The Blue Bell on Fossgate. Of particular note is their House IPA from Brass Castle which is brewed exclusively for the pub.
Find out more at the The Blue Bell website or on Facebook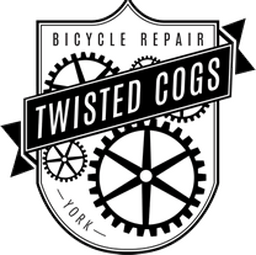 Twisted Cogs is a cycle repair workshop operating from Bishopthorpe, York. Unlike other cycle shops in York where the emphasis is on sales, Twisted Cogs focuses on our workshop, our personal approach and our friendly honest advice.
We undertake all kinds of servicing, repairs, wheel builds and complete restoration. Owner & operator, Tom Cropper, has worked in highly reputable bike shops in and around York for over 15 years. Working alongside highly skilled mechanics throughout his career, Tom has learnt from the best in the business and was voted Britain's best bike mechanic winner 2018 by MBR.
Find out more at the Twisted Cogs website or on Facebook
Streamline Taxis have been established in York since 1937, so with the benefit of more than 80 years experience in the business we have an unrivalled reputation as York's premier taxi company.
Our drivers strive to deliver the best customer service in the area and continually look to improve our all round taxi service offering. All of this backed up with keeping our prices as low as possible, means we're confident when we say we are the best local taxi firm in York, which we're very proud of!
Find out more at the Streamline Taxis website or on Facebook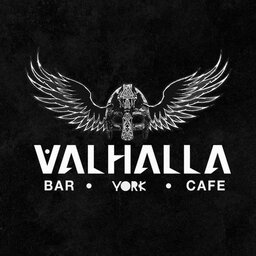 Valhalla pays homage to York's Viking heritage.
At Valhalla you'll find an awesome selection of craft beer and ale, mead aplenty, wondrous home cooked food, Rock 'n Metal music day and night and an atmosphere unlike any other. Join us, in the Halls of Valhalla, where the Brave shall live Forever.
Find out more at the Valhalla website or on Facebook

The Knavesmire Welcome to a community pub with great food and the closest pub to York Racecourse!
We serve a fantastic range of 3 permanent cask ales and one rotating cider or cask ale, numerous quality lagers, premium wines, and excellent range of gins and even tea and coffee!
We pride ourselves in providing a hub of the community in our corner of York – many local community groups use our free meeting room. If you have a need then please just ask for availability!
Find out more at the Knavesmire website or on Facebook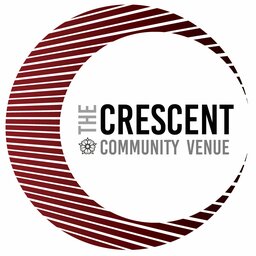 The Crescent Community Venue
is a fully licensed bar, concert and events venue in the heart of York.
A former Working Men's Club, it has a long history of community spirit and musical entertainment spanning over 100 years, and has rapidly developed into a key component of York's music and cultural life since opening in 2015. With a wide range of beer from local breweries and live music, what more could you want?
Find out more at the Crescent website or on Facebook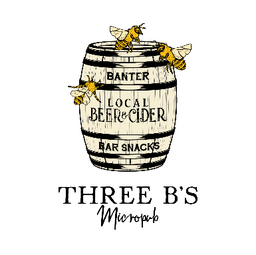 Three B's Micropub Welcome to Bridlington's Real Destination we offer 3-4 ever changing craft real ales, 11 ciders and a range of gins.
We now sell a range of craft bottles and cans, come and see our range!!
We have a total of 30 seats including 6 seats outside as well as our conformable chairs and sofas upstairs, to serve customers in our relaxed atmosphere. Child and dog friendly.
Find out more at the Three B's website or on Facebook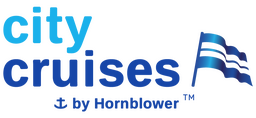 City Cruises is a much-loved attraction in York, operating Sightseeing, Dining and Private Hire cruises along the River Ouse.
Proudly supporting the York Beer Festival, each of City Cruises' passenger boats has an on-board bar serving a range of food and beverages, including a selected range of local beers and ales that give visitors to the city a real flavour of the region's offering.
Find out more at the City Cruises website or on Facebook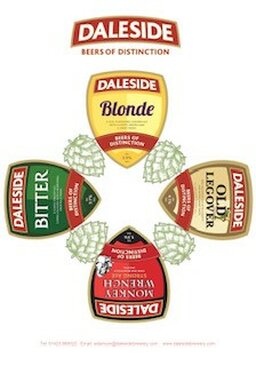 Daleside Brewery was established in the late 1980's. The Brewery moved to its present location in Harrogate in 1991 and began trading as Daleside Brewery.
Our brewers have a family history of brewing going back many generations and they continue to brew our "Beers of Distinction" at Daleside, winning many awards and accolades over the years.
Find out more at the Daleside Brewery website or on Facebook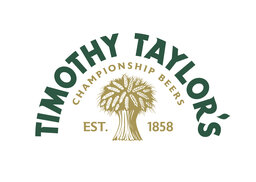 Timothy Taylor's is one of the UK's oldest family-owned breweries with over 160 years' heritage of brewing award-winning cask ales, with their Landlord winning more awards than any other beer, winning both CAMRA Champion Beer of Britain and the Brewing Industry Awards Gold Medal four times.
Established in 1858 when Timothy Taylor began brewing in Keighley, the company remains in the family and is the last independent brewery of its type left in West Yorkshire.
Find out more at the Timothy Taylor's website or on Facebook
The Marcia Inn is a multi award-winning country pub and restaurant based in the beautiful North Yorkshire village of Bishopthorpe, within walking distance of York Racecourse.
A regular in the Good Beer Guide, we pride ourselves our range of beer – including four cask ales plus wines and spirits, and our quality food, which you can enjoy in relaxed, comfortable surroundings, including a large beer garden. Our in-house brewery (Bishy BrewHouse) is imminent.
Find out more at the Marcia Inn website or on Facebook