Food 2023
This year we are pleased to welcome back Yuzu Street Food, Ged Bell and introduce the Otley Burger Company .
You'll be able to enjoy a range of meat, vegetarian and vegan choices both spicy and non spicy.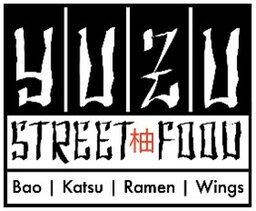 Serving up Asian inspired fusion dishes. YUZU specialise in Asian fusion food, from Katsu to Ramen, Bao buns to Wings. Taking inspiration from Japanese, Thai, Korean & Chinese cuisine to create incredible dishes with the biggest flavour. YUZU has three simple promises: We use (1) the best quality local ingredients to create dishes that (2) look amazing and (3) taste as amazing as they look.
https://www.facebook.com/yuzustreetfood/
http://www.yuzustreetfood.com/
https://www.instagram.com/yuzu_streetfood/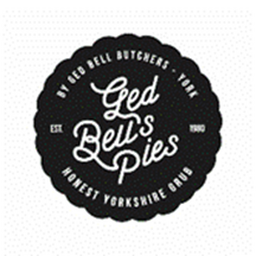 Based in the church hall kitchen, Ged Bell's are delighted to offer our award winning, handmade pies which we think are the perfect partner when sampling the fine ales on offer at the festival. Our mouth watering pork pies provide a bitesize snack with a pint and come with a variety of toppings or for something a little more hearty try the classic 'Pie and Peas', with just a hint of mint sauce, including Aberdeen Angus steak.
We will also be offering a range of jacket potato fillings to cater for non-meat eaters and as a gluten free choice. We pride ourselves on offering the best quality, locally sourced ingredients to bring you honest Yorkshire grub!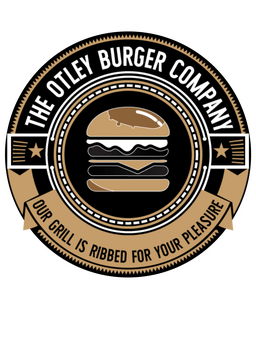 The Otley Burger Company has been flipping award winning burgers and fries since 2018, travelling from city to city across the UK and now back in York! Try the Driving Miss Daisy and Pizza fries they will blow you away!
https://www.facebook.com/TheOtleyBurgerCompany
https://theotleyburgercompany.com
https://www.instagram.com/theotleyburgercompany/